Book Party: The Deets!

Wow, authors Mari Mancusi and Melissa Walker hosted a very cool book party in NYC this week and they wanted to share all their fun! Mari just released Gamer Girl which looks totally hot and Melissa celebrated with her latest in her cool young model series, Violet in Private!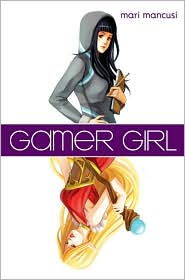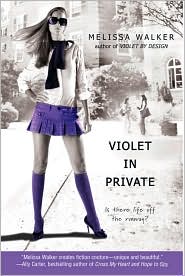 In honor of Mancusi's
Gamer Girl
, each table had a game for guests to play (Hungry Hippos and Operation got the most action). And the fashion world came out in force for the third book in Walker's Violet series about a young model,
Violet in Private
.
"It was the perfect way to celebrate both our books and young adult fiction in general," says Mancusi. "Elegant, with a hint of whimsy."
In attendance were media outlets Vogue, Teen Vogue, ELLE, InStyle, Daily Candy, AOL, Parents TV and CNN. Leading authors in both Young Adult and adult fiction also celebrated with Mancusi and Walker. At the party were Scott Westerfeld, Justine Larbalestier, Maureen Johnson, Bennett Madison, Deborah Gregory, Diana Peterfreund, Michael Northrop, Liz Maverick and Anisha Lakhani.
Here are authors Scott Westerfeld, Mari, Diana Peterfreund, and Melissa.
And Melissa with authors Bennett Madison and Deborah Gregory.
Very fun!!