It's Random. It's Fresh. It's Read Beyond Reality. It's a Giveaway!

Hey YAFreshers, in honor of Teen Read Week, we wanted to surprise our visitors with another Randomly Fresh Giveaway!

Up this week are three titles that are--you guessed it--beyond our reality...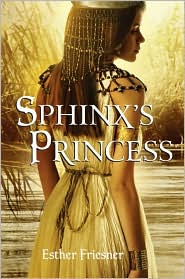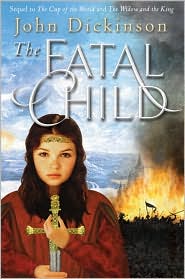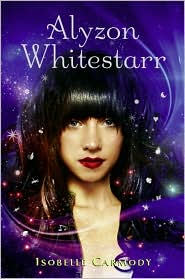 Since it is in honor of Teen Read Week, anyone can enter! Just leave a comment with one of the 3 books shown above that you are interested in reading, from now until Sunday evening, and one lucky winner will be chosen and announced on Monday, October 26th. :)
Thanks and happy random commenting!
~kelly