It's Random.
It's Fresh.
It's a Giveaway.
For visitors who comment on YA Fresh.
With a choice from 3 books.
Did I mention it's random?
:)

For visitors...who have commented anytime from May 1st to June 3rd, 2010. Leave a comment to win one of these fresh books...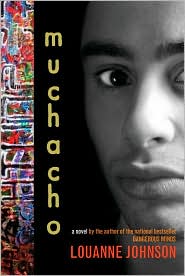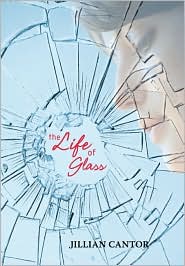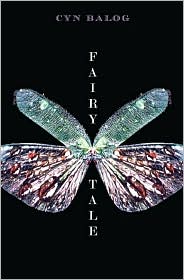 Winner will be chosen Monday, June 7th, 2010!!
Happy Commenting!!