It's that time again...

Totally Randomly Fresh Giveaway!!!!

The rules?

You must have commented on YA Fresh during the month of September 2010. (Yes, I will check. I'm a stinker like that ;))

Here are your choice of books . . .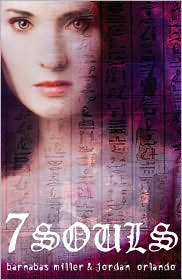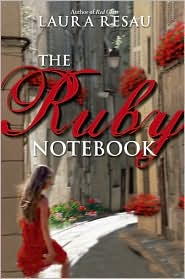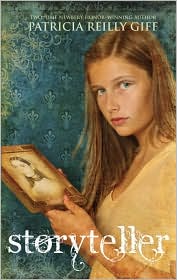 So, just leave a comment with the book you'd like to read if you were a YA Fresher for September . Thanks and good luck!!!